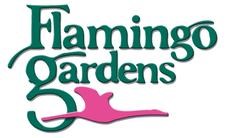 Bauhinia tomentosa
St. Thomas Tree, Bell Bauhinia
Showy flowering shrub or small tree to 15′. Foliage to 2-3″ long, slightly pubescent, shape typical for its genus. Flowers to 3″ long, yellow with a maroon spot on upper petal, sometimes
fading to salmon or pink with age, soft to the touch; fruit a 4-5″ pod.