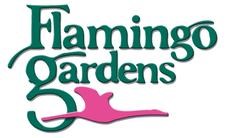 Newbouldia laevis
African Boundary Tree
Showy flowering tree to 60′. Flowers trumpet-shaped, frilly, pink to lavender, held in terminal spikes, blooming in summer. Fruit a 1′ long dark purplish-brown pod, splitting open to reveal many papery seeds.
Branches root to form many smaller "trees" when knocked over, making it useful as a living fence. Roots used medicinally in its native West Africa.